Management philosophy
We will increase smiles around the world through food.
We provide rich, healthy and safe food.
Mission
Construction of a distribution route that rewards fishermen who risk their lives to land a catch
Spreading the culture of eating raw fish in Asia.
About us
Shoot Enterprise Co., Ltd.
CEO
Honda Shuji(本多 秀次)
Operating shop
Hamaichi
Address
1-20-5-105 Hamamatsucho, Minato Ward, Tokyo
Phone No
03-3578-1232
Trademark registration

"旬彩 本濱"




Class 43




Trademark owner : 株式会社 シュートエンタープライズ




Application number : 商願2015-073822

Recruit

Full-time / part-time




Cooking staff, hall staff, headquarters staff




Person in charge / Honda 03-3437-1474





[Independence support program (for those who have worked for 2 years or more)]




Selection of location, confirmation of contents (conditions) of lease contract




How to raise funds to open a store, establish a company, and choose a financial institution




Going independent is not the goal. Your life will change greatly depending on the strategy after that.




We will advise you to expand your business and assets with strong and sound management.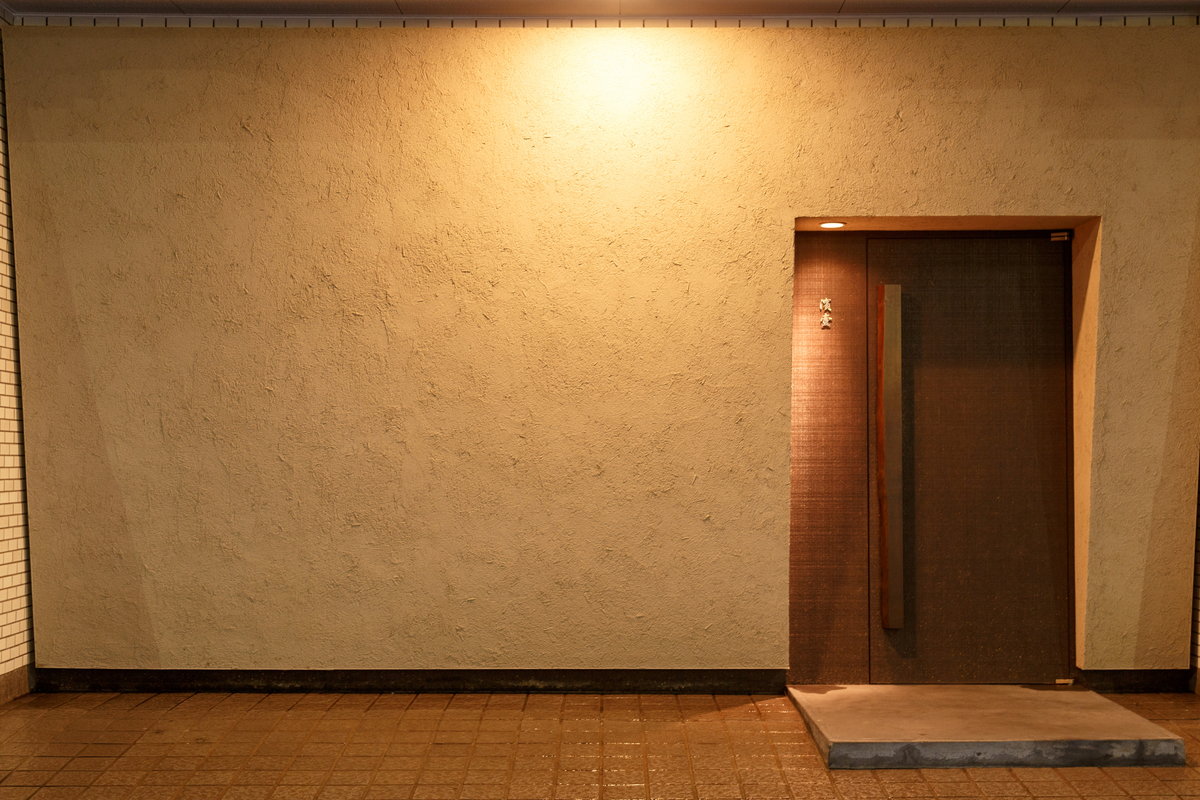 Hamaichi
Weekday : Lunch AM 11:00 ~ PM2:00 Dinner PM 6:00〜PM 10:00(Last order)
Saturday : PM5:00 ~ PM 10:00
* Weekdays, lunch and Saturday business is a complete reservation system.
Regular holiday : Sundays and public holidays
zip : 105-0013
1-20-5-1F, Hamamatsucho, Minato-ku, Tokyo
Phone No : 03-3578-1232