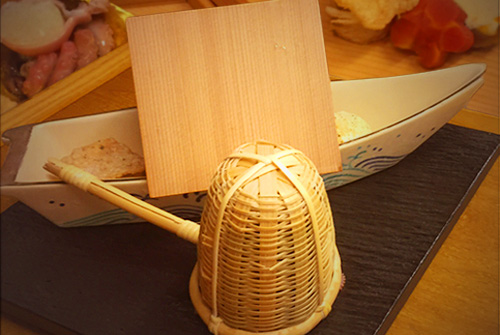 Our commitment
Have a taste of Hamaichi's cuisine
You can feel surprise and joy
We offer something of value.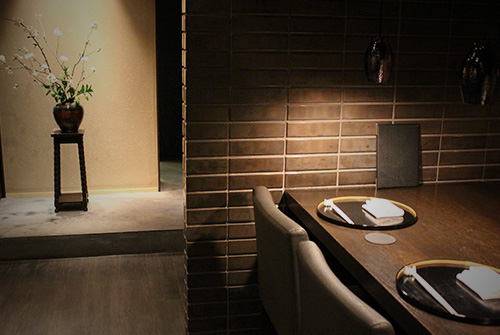 Heart of Omotenashi
Such as attention to detail and dedication,
Spend a comfortable time with Japanese hospitality.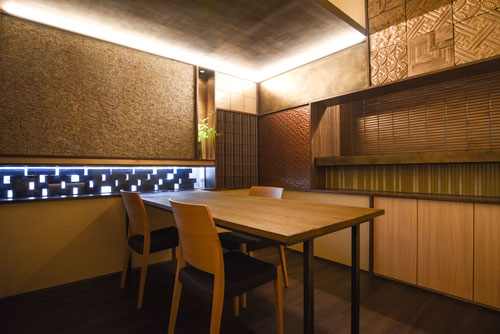 Calm space
Creating seasonal Shops
Soothing scent
Pleasant sound
We are trying to create a space where customers can relax.
Enjoy hearty dishes in a calm space.
Commitment to food
Connoisseurs of ingredients, careful preparation, cooking that matches the ingredients, more delicious and more beautiful, we are always seeking evolution.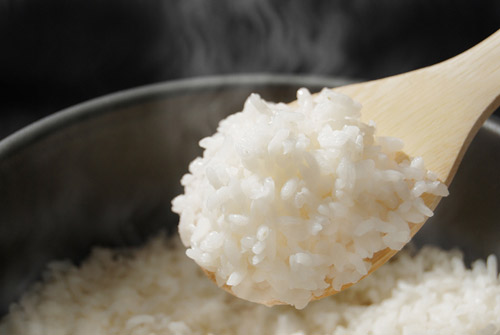 The rice is a blend of 70% Yamagata Koshihikari rice and 30% Hitomebore rice. The selection of rice and the blend ratio are also decided in the meeting.
The rice that goes well with this sea bream rice is cooked all at once over a super-high heat for Chinese cuisine, which is not often used in Japanese cuisine.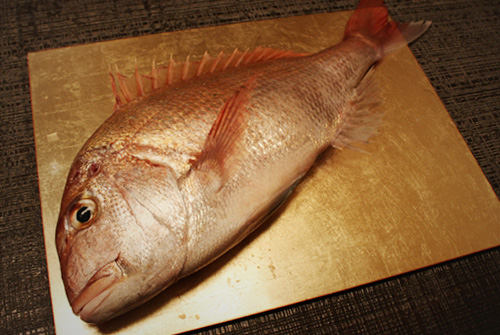 Commitment to food We use sea bream directly sent from Ehime, which is the "best sea bream in Japan". Ehime Prefecture is Japan's number one producer of sea bream, and is also the place where the owner was born and raised.
Only sea bream approved by the owner is used at Hamaichi.
By all means, please appreciate the wholehearted sea bream rice.
Our Promise to Customers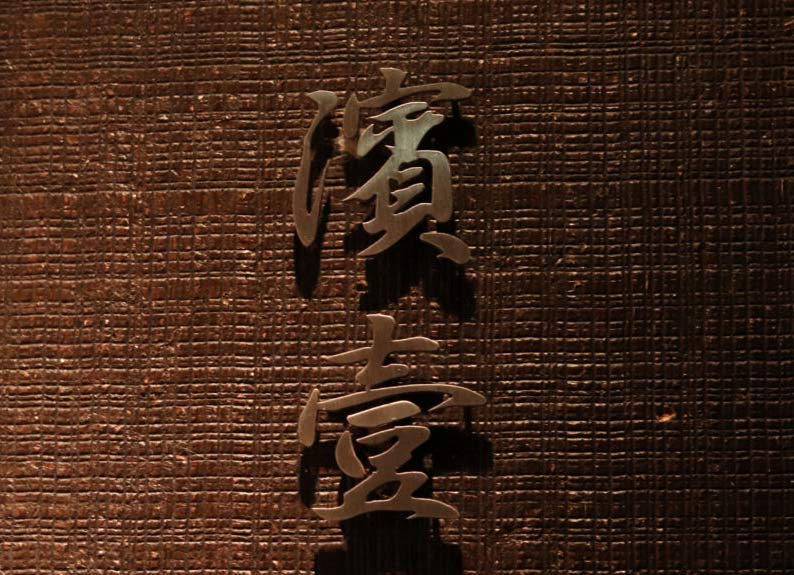 At Hamaichi, we provide healthier dishes to our customers as well as pursuit of deliciousness to please our customers.
Specifically, until now, "deep-fried food is not included in the course." "The oil used for deep-fried eggplant is a blend of soybeans, rapeseed, olive oil, etc., and is used only once."
We have been providing dishes that you can eat every day and that you can feed your children and family every day, such as "minimize sugar and carbohydrates used in desserts".
Seafood, vegetables, meat, etc.
The store owner often talks to the business partners who supply ingredients to Hamaichi, and builds trust by looking at them carefully.
We take great care in handling each ingredient.
We provide our customers with appropriate processing of ingredients delivered to Hamaichi in better condition.
Whether it's an important corporate dinner, an important family gathering, or a pleasant dinner party with friends, we are ready and waiting to assist you in any occasion.